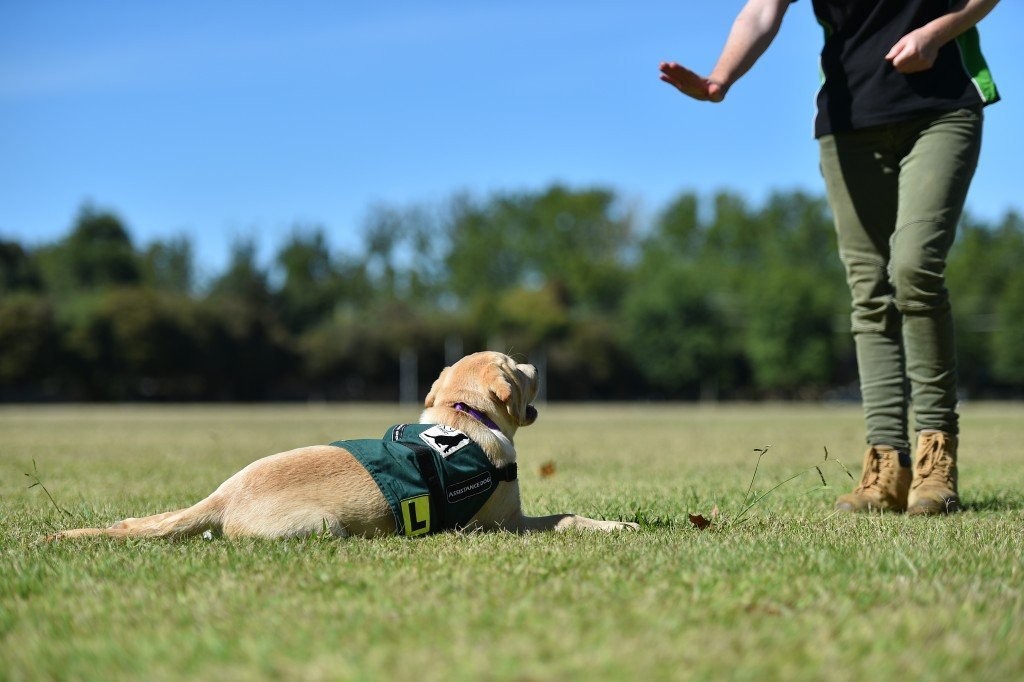 Our Therapy Dog Training Courses
Throughout this program you'll deep-dive into the science of dog behaviour and training, using proven methods, without using punitive punishment on your dog.
We will show you how to train your dog, using hand signals, which we believe is optimal in working with trauma clients, whether they are young children or adults.
Blended Course, on site and online
K9 Support is offering a unique opportunity to participate in a 4 day Practical Therapy Dog Training Course with two Experienced Dog Trainers coupled with an online theory component. This course is designed for those who live in Victoria and can attend our practical courses in Benalla, Victoria.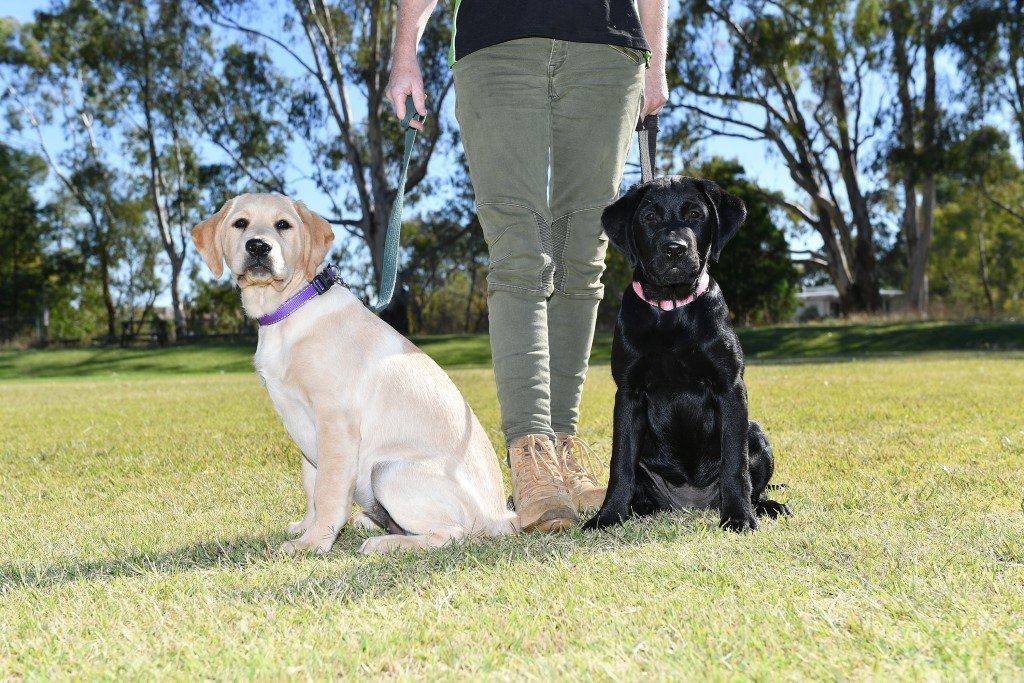 Assistance Dog Training
Please contact Tessa privately for information. K9 Support only train a small number of Assistance dogs each year. This is a practical training with no online component and can only be carried out at our facility in Benalla, Victoria. If we are at capacity we may not be able to help you, but will hopefully be able to point you in the right direction.
Please get in touch with us using information from our contact page if you would like to discuss service dog training.